Many of us are looking for better and more natural ways to take care of ourselves, especially when it comes to our hair. Creating our own hair products is becoming a popular way to do this. Instead of buying conditioners with strange ingredients from stores, now we can make our own! In this article, we'll show you the easy steps on how to make your own conditioner. We'll learn about the recipes for DIY deep conditioner for natural hair as well as the leave-in conditioner. Get ready to enjoy great-looking hair with the use of a personalized and effective hair conditioner that's also free from any harmful ingredients.
Unleashing the DIY Magic: Taking Charge of Your Hair Care
There's something magical about creating your own beauty products. Not only do you gain control over what goes into them, but you also ensure that your hair is treated to the best nature has to offer. When you create your own conditioner, you're not just applying a product – you're infusing your hair with nourishment and care. It's like giving your hair a personalized spa day, right in the comfort of your home.
DIY Deep Conditioner for Natural Hair: Nourishing Your Tresses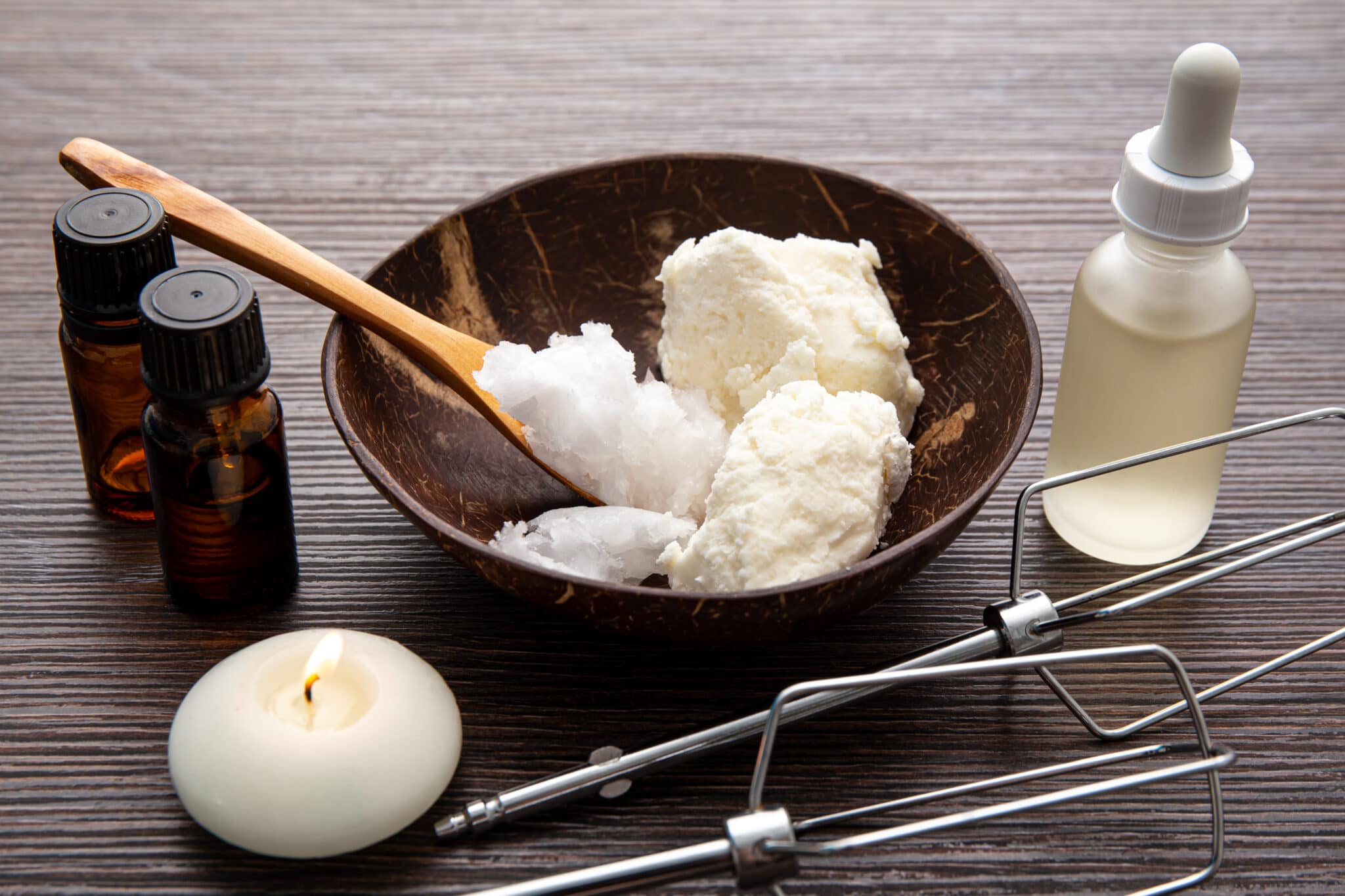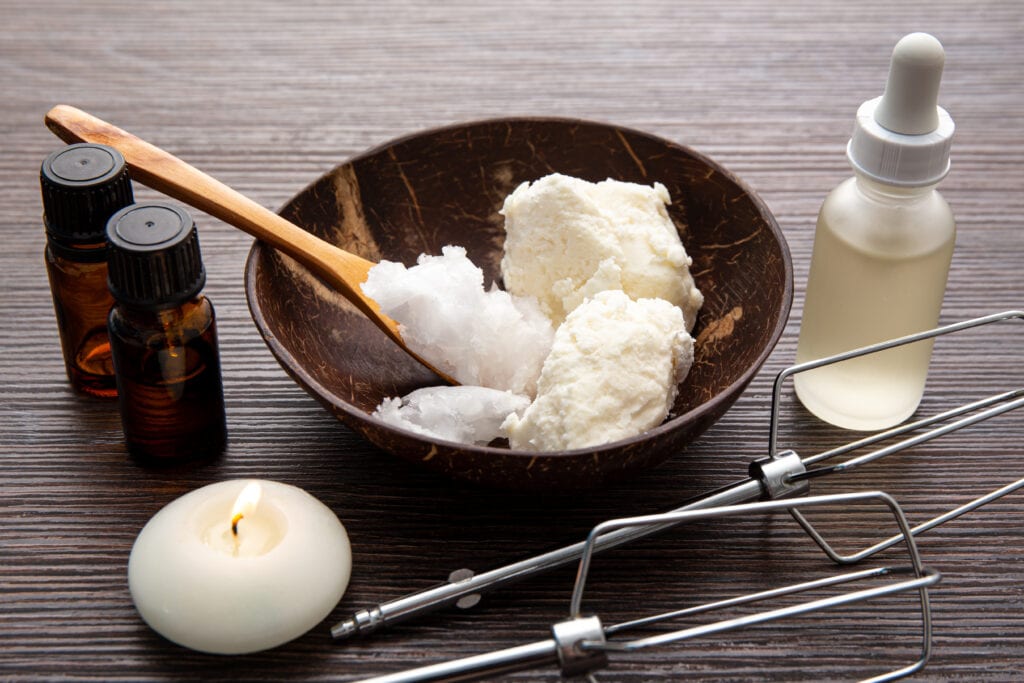 If you're a natural hair enthusiast, you understand the importance of deep conditioning. Indulge your natural hair with this nourishing DIY deep conditioner recipe. Elevate your hair care routine with this homemade treatment that brings life and vitality to your beautiful hair.
Ingredients:
Instructions
In a microwave-safe bowl, gently melt the shea butter and coconut oil until they're both in liquid form.
Add the honey to the melted mixture and stir well to combine all the ingredients.
Let the mixture cool down for a few minutes, ensuring it's warm but not too hot to touch.
Apply the conditioner generously to your clean, damp hair. Make sure to focus on the ends and any particularly dry or damaged areas.
Once applied, put on a shower cap or wrap your hair in a warm towel. This helps to create a warm environment that allows the conditioner to penetrate your hair more effectively.
Lock in Moisture: Creating Your Own DIY Leave-in Conditioner
Imagine having a leave-in conditioner that perfectly caters to your hair needs. Well, now you can make that thought a reality with DIY leave-in conditioners. This recipe will help you achieve luscious hair that is well-hydrated and manageable.
Ingredients:
Instructions:
In a mixing bowl, combine the distilled water and aloe vera gel. Stir well to create a smooth mixture.
Add the argan oil to the mixture and continue to stir until all the ingredients are thoroughly blended.
Transfer the mixture into a spray bottle for easy application.
Before each use, shake the spray bottle well to ensure the ingredients are properly mixed.
After shampooing and conditioning your hair, towel-dry it gently to remove excess water.
Spray the DIY leave-in conditioner onto your damp hair, focusing on the mid-lengths and ends.
Luxurious DIY Coconut Milk Conditioner for Hair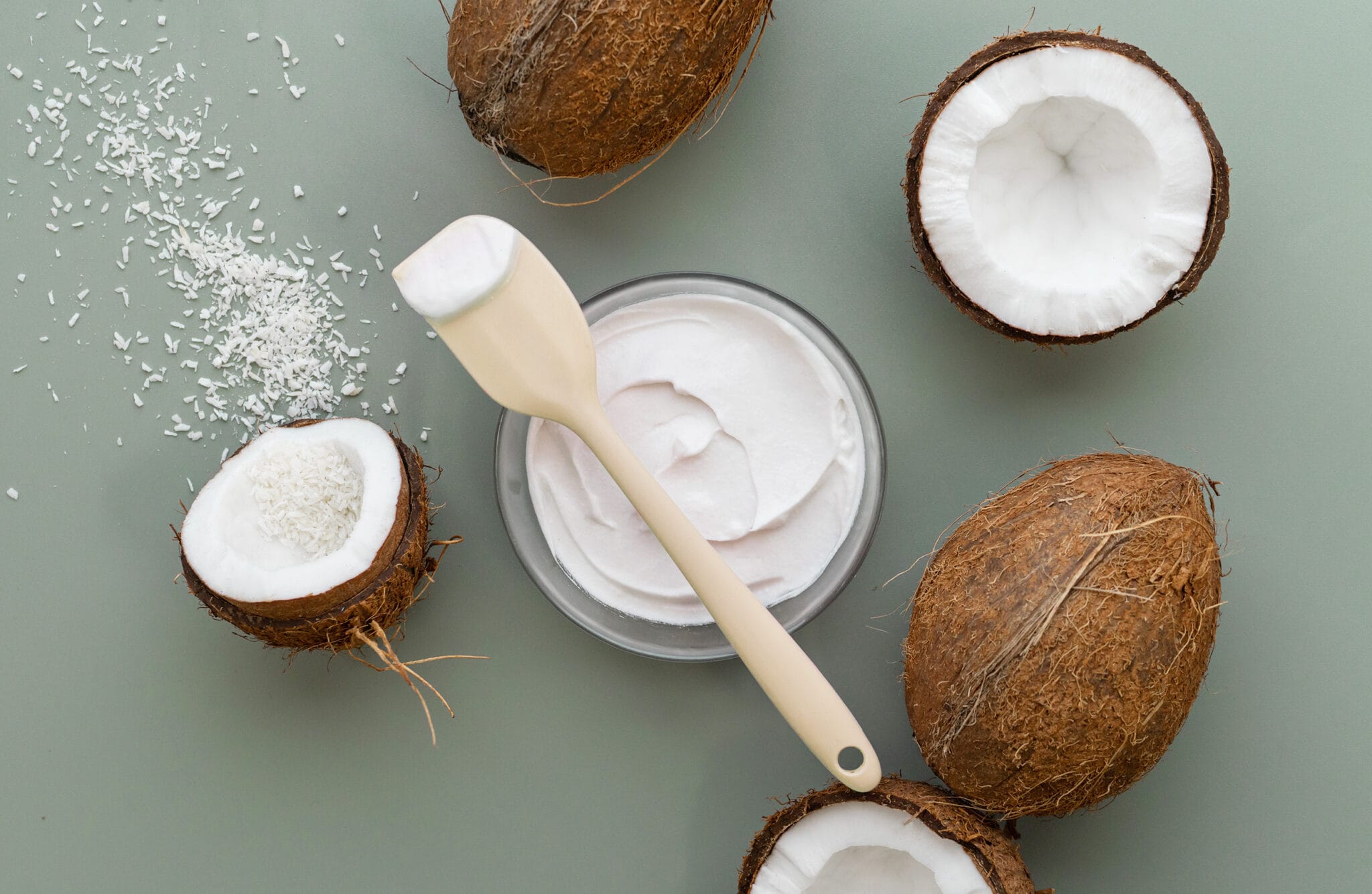 Discover the secret to pampering your hair with a luxurious spa-like treatment through this DIY coconut milk conditioner recipe. Rich in vitamins and healthy fats, coconut milk brings unparalleled hydration and shine.
Ingredients:
Instructions:
In a mixing bowl, combine the coconut milk, honey, and olive oil. Stir well until all the ingredients are thoroughly blended.
Transfer the mixture to an empty shampoo bottle or any suitable container.
Before each use, shake the container to ensure the ingredients are well-mixed.
After shampooing your hair, apply the coconut milk conditioner to your wet hair, focusing on the ends.
Gently massage the conditioner into your hair, allowing it to penetrate and nourish.
Enhance Your Hair Care Routine: Exploring Homemade Conditioner Recipes
Now that you've learned the world of creating your own hair conditioner, there's no turning back. You're armed with the knowledge to experiment with various homemade conditioner recipes. From deep conditioners for natural hair to leave-in conditioners and luxurious coconut milk concoctions, the possibilities are endless. It's time to say goodbye to store-bought options and embrace the natural beauty that comes from within.
This is all about making your hair look great and also taking care of how you feel inside. Let your hair shine and feel the glow of your creations – you've got this!
Interested in more recipes on natural hair conditioner recipes? Read more here.