As lovers of essential oils (EOs), we want to get the purest product available, which makes sense because the idea of aromatherapy is to reap the benefits of these scents and that can only be done when the product is pure with no fillers.
So, where should you buy your EOs? Are you a longtime user and aromatherapy fan or is this the first you are reading on the subject and you want to do all you can to make the best decision for you? Whatever the reason you are reading this piece, what matters most is that you get the information you need.
In this article, we are going to take a look at two of the top producers and distributors of EOs.
Plant Therapy and Doterra Comparison
​​PLANT THERAPY

​​​DOTERRA

PROS

​Pure oils

High standards

​Great reputation

Amazing charitable partnerships

​Pure oils

High standards

​Great reputation

Amazing charitable partnerships

CONS

Doesn't offer a direct selling model, which might appeal to some.




LEARN MORE

​A selling model that doesn't work for everyone

Can be pricey




LEARN MORE
doTERRA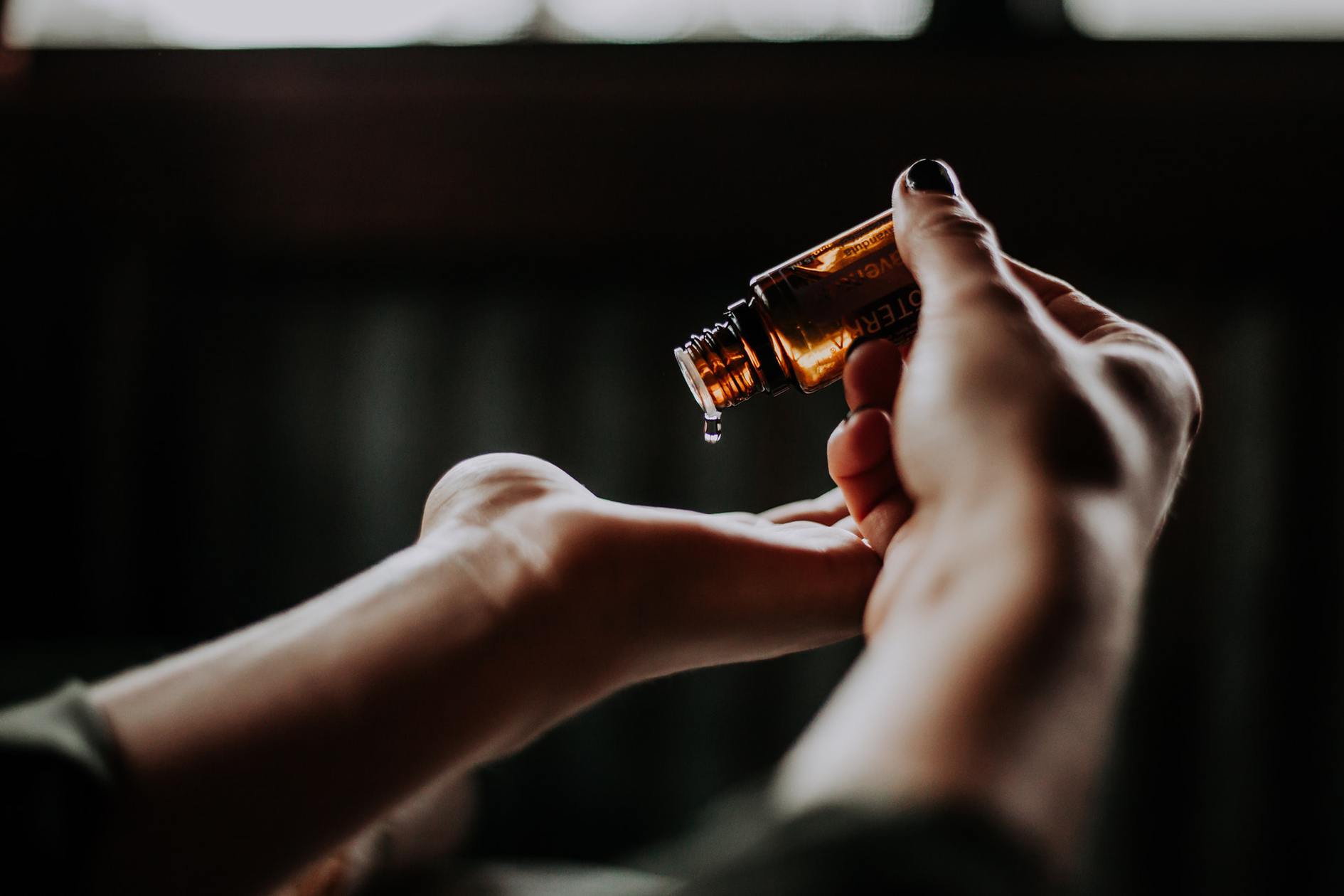 In fairness, I thought it best to start at the beginning of the alphabet, like most civilized people do, so doTERRA will be the first company we discuss. Starting in 2008, their goal was to create and market the best therapeutic-grade EOs in the world. The founders have backgrounds in a myriad of professional fields that range from health-care to business. Once they decided what they were going to do, they had to name it.
Derived from a loose interpretation of some Latin words, it simply means, "Gift of the Earth", which says it all. Once that was taken care of, they could set out on their mission to create a pure product and a distribution network that would reach every corner of the world. They were doing it so that everyone had the opportunity to reap the benefits of EOs and aromatherapy.
They realized their mission was too big for the few that were involved so far so they set out to create a team who shared in their dedication and vision. Ten years later, they have grown tremendously but never lost sight of their goal- "to provide essential oils that appeal to everyone…[and] can be used safely."
How They Sell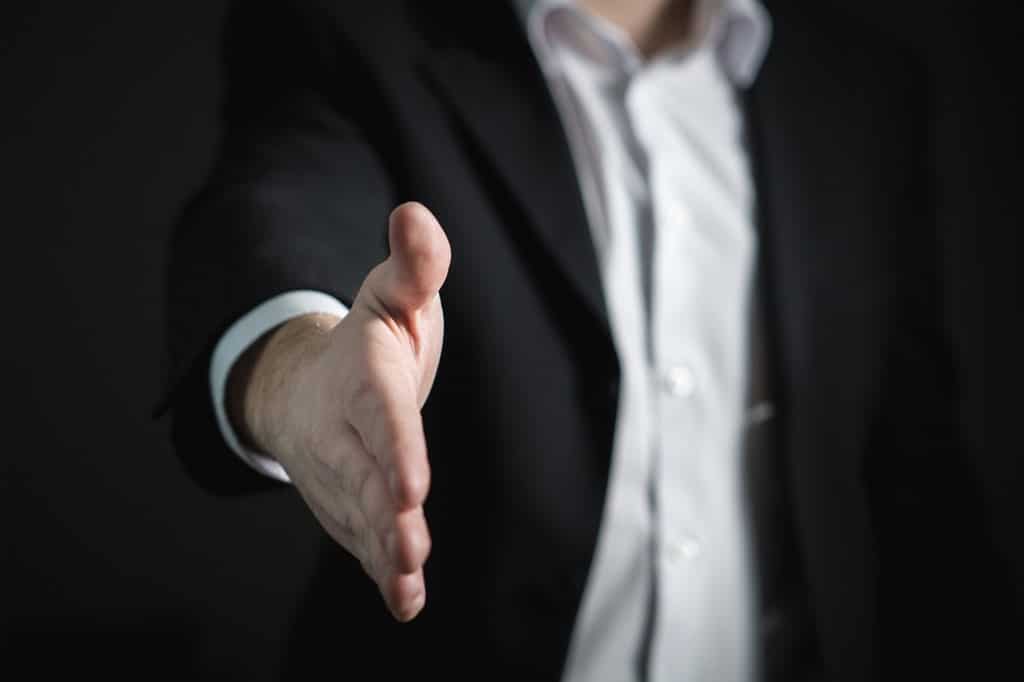 Like their major competitor Young Living, this company sells their oil by the "direct selling method", which isn't new by any means. Companies like Tupperware and Mary Kay have been successful direct model sellers for years. Put simply, direct model selling is when the company provides the product and you, the consumer, becomes an advocate and a seller.
The method has been a popular choice for so many companies because it works for everyone involved. Providers don't have to open brick and mortar locations nor try to get their products on the shelves of other stores. In turn, the folks that choose to sell can create an independent business for themselves, set their own hours, and sell a product they truly believe in.
More than 2 million people sell this companies EOs and are lovingly referred to as Wellness Advocates.
What About The Oils?
The product that doTERRA offered when it first started out consisted of twenty-five singles and ten blends, which are mixtures of different oils to amplify the benefits available. Those might be clearing your acne or cleaning your kitchen surfaces. As the company has grown so have their selection of products, which include spa treatments and help with focus and short attention spans.
Growers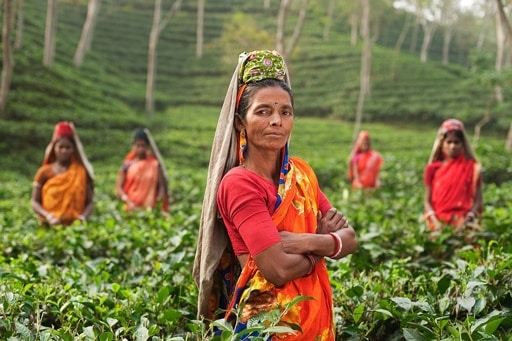 As for quality, the standards this company sets are high. Their harvests are obtained from the top growers in the world, the farmers they source from are in more than forty nations, and they create more than a hundred EOs, which they bottle and also use to create interesting blends.
By having high standards, it allows them to get the finest oils that were created from harvests that were grown in the greatest of conditions. For example, lavender is known to be best grown in the South of France, and frankincense is found in the dried sap of a tree native to the countries in the Horn of Africa. Some things like lavender can be grown in other parts of the world but the conditions need to be perfect.
Distillers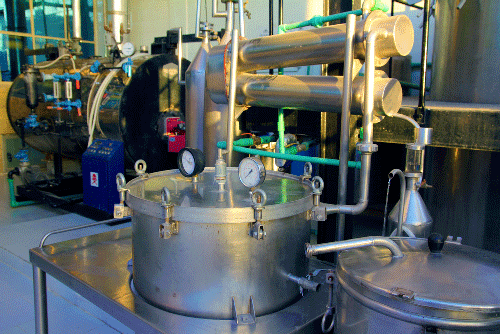 Once the host plants are harvested, they are shipped to a distillery where the volatile compounds are extracted via steam distillation or expression, the two top methods of extricating EOs. Typically, 'expression' is used for citrus oils, and the others are obtained via steam distillation.
The latter is a process where water is boiled under the plant host, and as the steam moves through the flowers and comes out the other end, it's cooled and the oils are separated from the flower water. If this isn't done correctly, then the product could be compromised.
The Difference
As for the process of extracting, producing, and selling oils, this company claims that their methods are the best in the industry. Of course, anyone can say this, but I think it's worth pointing out that if their processes weren't top of the line, then they wouldn't be loved by so many consumers. All you need to do is look at the amazing growth they've had in the past ten years to know that they are doing what they set out to.
Whether it's the farms they harvest from or the scientists who distill their oils, this company is determined to provide their customers with the purest products. Besides that, they are charitable as well with their Healing Hands Foundation and other worthy humanitarian works.
What Are People Saying?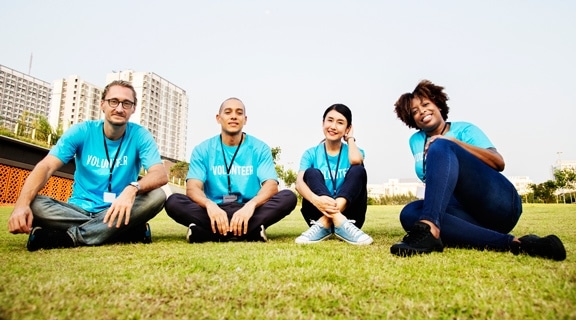 People who use these oils love them. Their purity has not been challenged, and for the most part, consumers are delighted with the product they receive. The only complaints I could find had more to do with the selling model than the product itself. In fact, even a low-rated review couldn't help but mention that the oils were of superb quality.
They got an A+ rating from the BBB, which is the highest grade you can get.
Plant Therapy
Let's first take a look at an organization that is based in Idaho by husband and wife team Chris and Amanda Jones. They grew up in the same area in Idaho, Twin Falls, which I can personally attest to being some of the most beautiful landscape I've ever seen. Don't get me wrong, I have never been to their headquarters or met the Jones' personally, but I have traveled to and through that part of the United States and It's breathtaking. So, I am not surprised that a company focused on nature and purity would set up shop there.
The founders of this organization have a mission, which is to make a positive impact on people lives with at a price that is affordable. These points were important to Chris and Amanda because with an aromatherapist right in their own family, they knew first hand the benefits that EOs bring to people's lives.
When you look at their website and read the "Our Story" section, it isn't hard to see what this company puts ahead of all else, and that's the people involved in the process. From the founders, the management, the customer service representatives, aromatherapists, the warehouse workers, and even the customers are mentioned with a testimony to how integral they are in attaining the overall mission, which is to bring the finest quality product to their customers without a huge price tag.
How They Sell
Unlike other essential oil companies we've talked about in the past, this one does not use the direct selling model, which is a popular technique for manufacturers of EOs, as we saw with the last company we talked about. Young Living is another company that uses the direct selling model, which a perfectly good method that enables a ton of people to create a business of their own.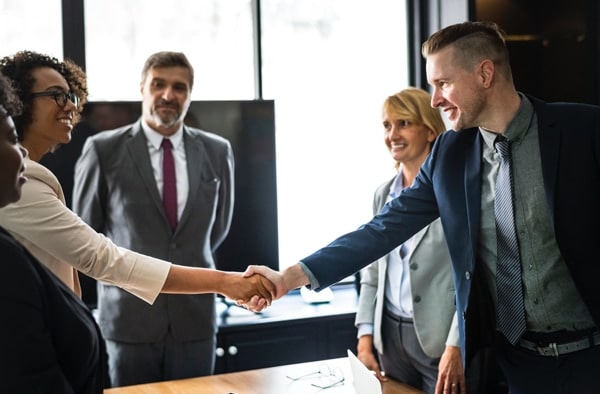 The problem with the direct selling method is that, because so many people are involved, the prices are much higher. The Joneses and all the people that work for them think this is important because making aromatherapy available to all consumers, not just ones with expendable income is a driving force. So, how do they sell their product then?
Easily. All you need to do is go to the website and get it there. Their website is easy to use, and they have all of their products categorized in a manner that makes it simple to navigate. There is even an option titled "WISH LIST" where you can save the oils you intend to buy later.
What About The Oils?
Prices that aren't gouging is good, but what about the quality of the oil? Some more expensive producers claim that the purity is what makes their product so expensive. So how does this company do it?
Growers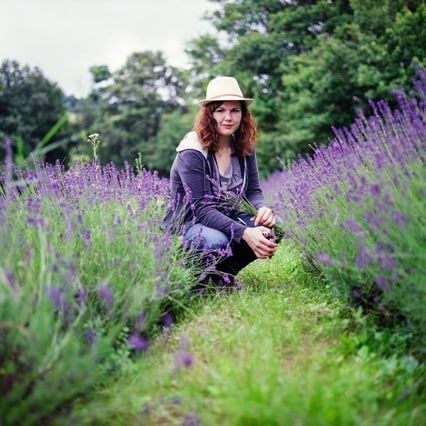 While their website is on a much smaller scale than the other company in this article, they state that before they even sample the harvest of a potential grower, they do some serious background checking into their practices. They hold them to a high standard and only after they pass their review do they then agree to do business with them.
Distillers

The standards they hold for the growers don't falter when they use distillers. They only associate with distillers that have a commitment to quality. Because they know, whether or not their oils are less expensive than other companies, customers won't buy them if they aren't pure.
After all the background research is done, they test three to file samples of every EO from several suppliers. They have gone back to reputable suppliers, but they still sample every new batch of oil. The testing they put the potential products through is run by Robert Tisserand, an expert in EOs and the process of testing for purity. He has been testing organoleptically for more than forty years, so his nose is one of the best in the business.
Of course, they then go through the standard Gas Chromatography and Mass Spectrometry (GC/MS) that most big EO companies do. Then it is bottled, a label with a specific "batch code" is a fixed, and it is shipped out to customers all over the world.
The Difference
What this company wants you to know is that the difference in the company over any other is their dedication to the people. They give full credit to their employees and don't shy away from stating their importance in the process of achieving their goal.
The part that stood out for me, when reading in their accolades to the people involved, the customer was not left out. They feel that the customer's feedback and even their complaints are all positive because they help to make them a better company.
What Are People Saying?
We already mentioned that the customers of these products are more than pleased with the quality of the product, but what else have they been saying? It seems that this company is also hitting home runs when it comes to important aspects like customer service and shipping time.
I have yet to read a bad review when it comes to the Jones's vision or their attempt to make it a reality. And people seem to really love the prices. It is worth adding that they are also dedicated to leaving the world a better place and have been doing so with their Water Project, which brings clean drinkable water to some of the ravaged parts of the world.
This company also received an A+ rating from the BBB.
Conclusion
For the most part, these two companies have the same intentions, which is to supply their customers with top-grade EOs. And it seems that they have both accomplished their goals. It just seems that one has found a way to make it more affordable than the other and gives the newbies an easier route toward experimenting.
The other runs on a tiered selling model, which works great for their wellness advocates and the customers who buy from them. If you have experience with either of these organizations and would like to give us your opinions, please leave a comment in the section below.
*Good to Know: Plant Therapy Vs Young Living: A Detailed Comparison.