Plantlife Essential Oil Starter Kit
Essential oils are big business and there are so many companies to choose from. Plantlife offers organic, cruelty-free, non-GMO products like essential oils. They are also extracted in small batches to ensure purity and sustainability.
CHECK THE PRICE
How do you know who to choose? With research. Read about Plantlife. How do they source? Are they pure? What do other buyers think? We have all of those answers and more in this review.
Plantlife Essential Oil Starter Kit
Pros:
14 scents included
Each in a 10ml bottle
Comes in a convenient box
Cons:
Might include scents you don't like.
With fourteen 10ml bottles of top-selling scents, this collection of essential oils is one of the largest starter kits I've seen. It comes with bergamot, clary sage, eucalyptus, grapefruit, lavender, lemon, lemongrass, patchouli, peppermint, rosemary, spearmint, sweet orange, tangerine, and tea tree.
Who Is Plantlife?
Based out of San Clemente, California, Plantlife got their start in a kitchen in 1994. Today, they manufacture essential oils as well as other natural products with the intention of helping us achieve optimal health.
When they began, Plantlife stated their mission simply as "For People & Planet," and they observe it today every bit as much as they did in the beginning. As you scroll through their website, they state that their products are of the highest quality on the market, because we, the customer, matter to them.
What Is Their Promise?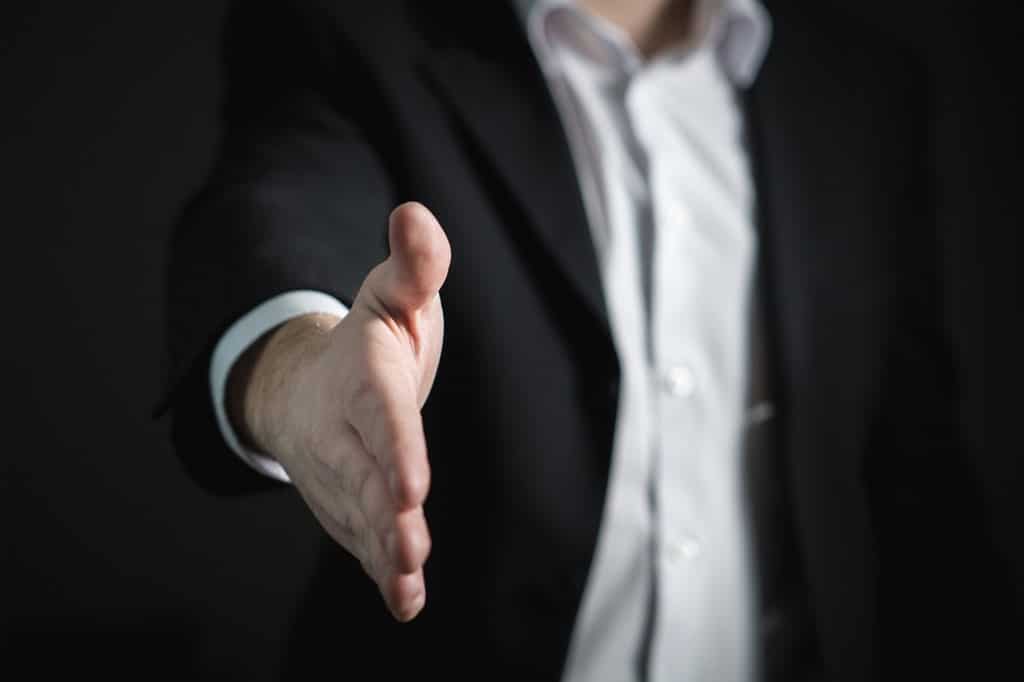 First and foremost, they are dedicated to the fact that their customer matters, so they take top priority. That said, when it comes to the essential oils they sell in this package, there are quite a few promises Plantlife makes regarding the production of the wares they sell. All their items are made with the following criteria in mind.
Cruelty-Free
Chemical Free
Vegan (except Lip Balm)
Gluten Free
Non-GMO
No artificial fragrances, dyes, synthetics, or colors
Gentle, non-irritating
Help build up the body as opposed to breaking it down
Extracted in small batches to ensure purity, quality, and freshness
Made with sustainable ingredients and practices
Click Here for the Price
What You Can Find On Their Website
It may seem to go without saying that they sell essential oils, but this is the center of their entire production. I took a quick search for standards and they were all there. Lavender and frankincense were easy to find with a quick search and a drop-down window giving you oil options as well as product selections that contain that scent.
Product Claims
Plantlife was founded on the idea that all people should have access to holistic options when it comes to preventing and treating health issues. In their quest, they mixed nature and science to come up with aromatherapy products that use "old world" methods in the herbology world. They have one mission, which is to create all-natural body care products with the purest ingredients made from nature
Samples
The most interesting thing you can get from Plantlife are the samples. They have small offerings of bar soaps and oils in small containers that cost under $2. This shows that they understand how difficult it can be to commit to an entire bottle of oil or huge bar of soap if you aren't sure you will like the way it smells. You can try a smaller version and opt for the regular size later.
Loyalty Rewards Program
If you love Plantlife products then they want to reward you for purchasing them. When you sign up for this program you can get the following perks.
Earn 10% off your 2nd (or more) order placed within 6 months.
All products are available
You are able to combine other sales to double on your savings
Of course, there are rules, which are as follows…
Rewards are earned when the 2nd and following orders are placed within 6 months
You must be logged into your account with Plantlife when purchasing
Guest checkouts are not valid in this program
You have to place your order via their website
Orders called into Plantlife do not get rewards
The discount is applied at checkout via the website
The discount ends after 6 months expire from that first purchase
When you make another purchase after expiration, the six months starts again
Returns
If you aren't happy with your Plantlife purchase, they are happy to take it back for you within fifteen days of the purchase date. There are explicit directions on their website on how to properly return an item to receive a refund. If you purchase your Plantlife products from another vendor other than through their website, they are not responsible and you need to contact that third-party vendor.
Shipping
How fast you can get your product from Plantliife depends completely on where you live in the world. It can take anywhere from overnight to nearly a week to receive your shipment. Since their products are made and distributed from the United States, California to be exact, the closer you live to that state the sooner you will get your shipment.
Of course, this does not apply to products purchased from third-party vendors. They have their own shipping policies.
Sourcing
I couldn't find anything on their website about sourcing so I reached out to them via email asking for the information. I received a response after the weekend (I emailed them late on a Friday afternoon) and was informed that their products are all sourced from farms in the indigenous areas that particular oil is native to.
Product Testing
When it comes to testing, that information was also difficult to find so I added it in my email. In the response, the Plantlife representative wrote that "a third-party laboratory tests multiple constituents in each oil." Those labs do this by using Gas Chromatography-Mass Spectrometry testing, which is a standard analysis when it comes to essential oils.
Click Here for the Price
What Can You Do With This Collection?
Now that you know the individual benefits of each scent in this kit, you have to admit, there are quite a few repeats. Yet, not all of them are the same. The nice thing about getting so many scents in one collection is the vast possibility of blends that can be created.
If you are dealing with depression, diffuse a combination of lemon and lavender in your meditation room to boost the mood. Or maybe you just worked out and the muscles are sore. Combine a bit of peppermint and tea tree for a powerful pain reliever.
When it comes to using essential oils you can either inhale their scents or use them topically. Plantlife does not recommend anyone ingest their oils. If you use them topically, be sure to dilute them well in a good carrier substance.
Reviews
Consumers who purchased Plantlife products were very pleased with the potency of their oils as well as their purity. Buyers range from beginners to seasoned aromatherapy fans, and they all said the same thing. Their products were delivered on time and the aromas were wonderful.
One person felt they should offer a guide to educate new users on how to get the best out of their oils. Another felt they should add cinnamon to the collection. It has also been reported that this kit makes an excellent gift option.
Click Here for the Price
Conclusion
Plantlife has a lot to offer a new essential oil user, especially with inexpensive samples. I've reviewed quite a few aromatherapy companies and this is the first company we've come across that offers such a nice option of a small test size before committing to a large purchase. To me, it shows that they are confident in their product and know we will come back for the bigger size.
This collection is a great choice for serious aromatherapy fans and beginners who got their feet wet with one or two scents and is ready to take the plunge. The bottles are a decent size and the scents included span all kinds of aromatic palettes. There is something here for everyone.
If you enjoyed this article please, let us know in the comments section below. If you know someone that might benefit from this information please pass it along.